I am Jearlean Taylor from the United States (Baltimore, MD). I am an author, fashion model, motivational speaker, entrepreneur, double ostomate, and ostomy advocate.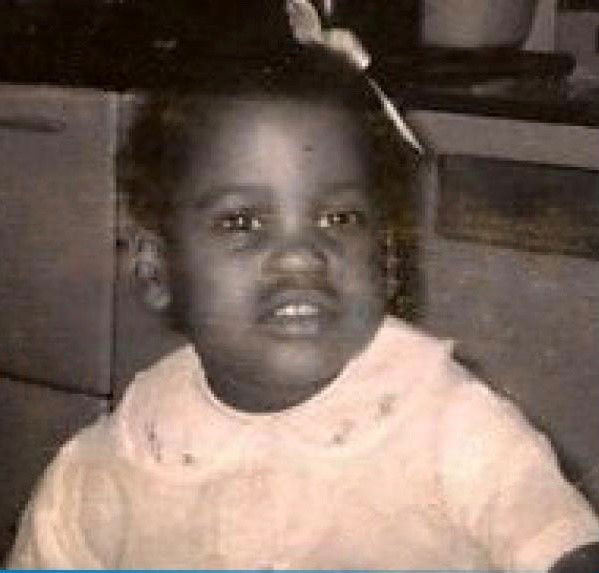 At a young AgeAt the tender age of 3 years old my life would be changed forever. I was outside playing when my oldest sister noticed the flow of blood coming from my clothes. She rushed me in the house and my parents asked if I had fallen or fell on something. They rushed me to hospital immediately. From that point on my life would be nothing short of a miracle. It was days of testing; mri's, x-rays, scans, and more tests. I was diagnosed at University of Maryland Hospital in Baltimore, MD with a rare form of vaginal cancer called Rhabdomyosarcoma. Rhabdomyosarcoma or RMS is a childhood cancer that starts in any organ that contains skeletal muscle cells, those most commonly tumors are found in head, neck, bladder, and vagina. After several consultations with doctors, my parents were advised to seek other hospitals that specialized in this type of rare cancer. My chemotherapy and radiation treatments began at Memorial Sloan-Kettering Cancer Center in Manhattan, New York.
I was cancer-free a year after my diagnosis and treatments. However, at age 4 years old I had ostomy surgery to give me a better quality of life. I was left with two permanent ostomy (colostomy and urostomy). No one could imagine my medical challenges, having low self-esteem, fighting insecurities, and my problem with loving me. My life was a journey of unexpected outcomes. How would I cope? How would I deal with these life challenges? How would I manage having ostomy bags?
The disease or treatments were not initially a problem for me. But what came after, my ostomy bags. I did the best I could with my situation being so young, but it still was not easy, especially when people did not know your situation or medical history. I remember kids teasing me in school, "she smells" "I heard she wears a bag". During that period in my life, I was especially thankful to my family for their support. My mom always said I was in God's hands. Later, I realized it was not anyone's fault, life happened.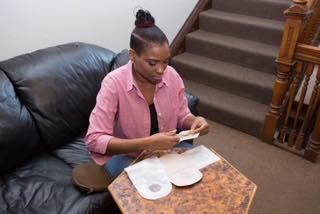 Preparing my bagsIt is my faith in God that I discovered who I could be in spite of my medical circumstances. My insecurities did not change overnight, but I learned to be a survivor. I discovered that my sickness, pain, and obstacles is where I would find my purposeful journey as a survivor.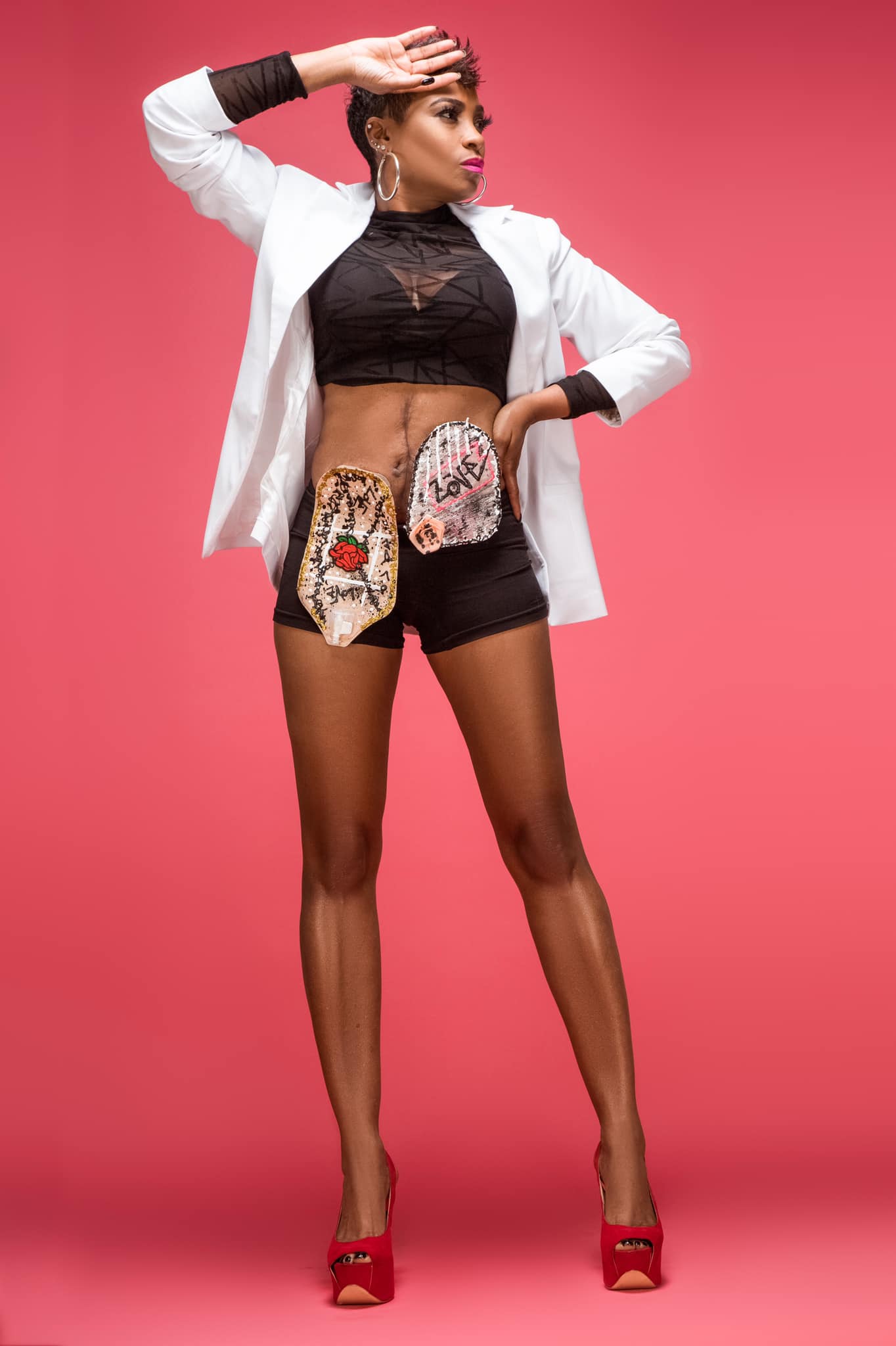 Modeling as a Double Ostomate
.I am grateful for support from family, friends, and medical professionals. I use my ostomy journey and experiences to help bring awareness to the ostomy community that we can still live a normal life. My hope and desire is to help those become more than their circumstances.
We have the ability to make a difference, to change lives, and be role models. It is a blessing to have my desires and passions come true. I have been a fashion (editorial and runway) model for over 20 years with two ostomy bags. I am now considered one of top fashion models in my state. My ostomy "bags" do not define me. I am changing lives through my story, mentoring ostomy patients, and using my voice to be a difference maker in the cancer & ostomy community.
I used to say, Why me?'' Why cancer, Why ostomy bags? Now I say, 'why not me?' Just because you have difficulties in life doesn't mean you can't make it.
WE ARE ALL DIFFERENT TO MAKE A DIFFERENCE!
Here are my Hot Photos from my recent photo-shot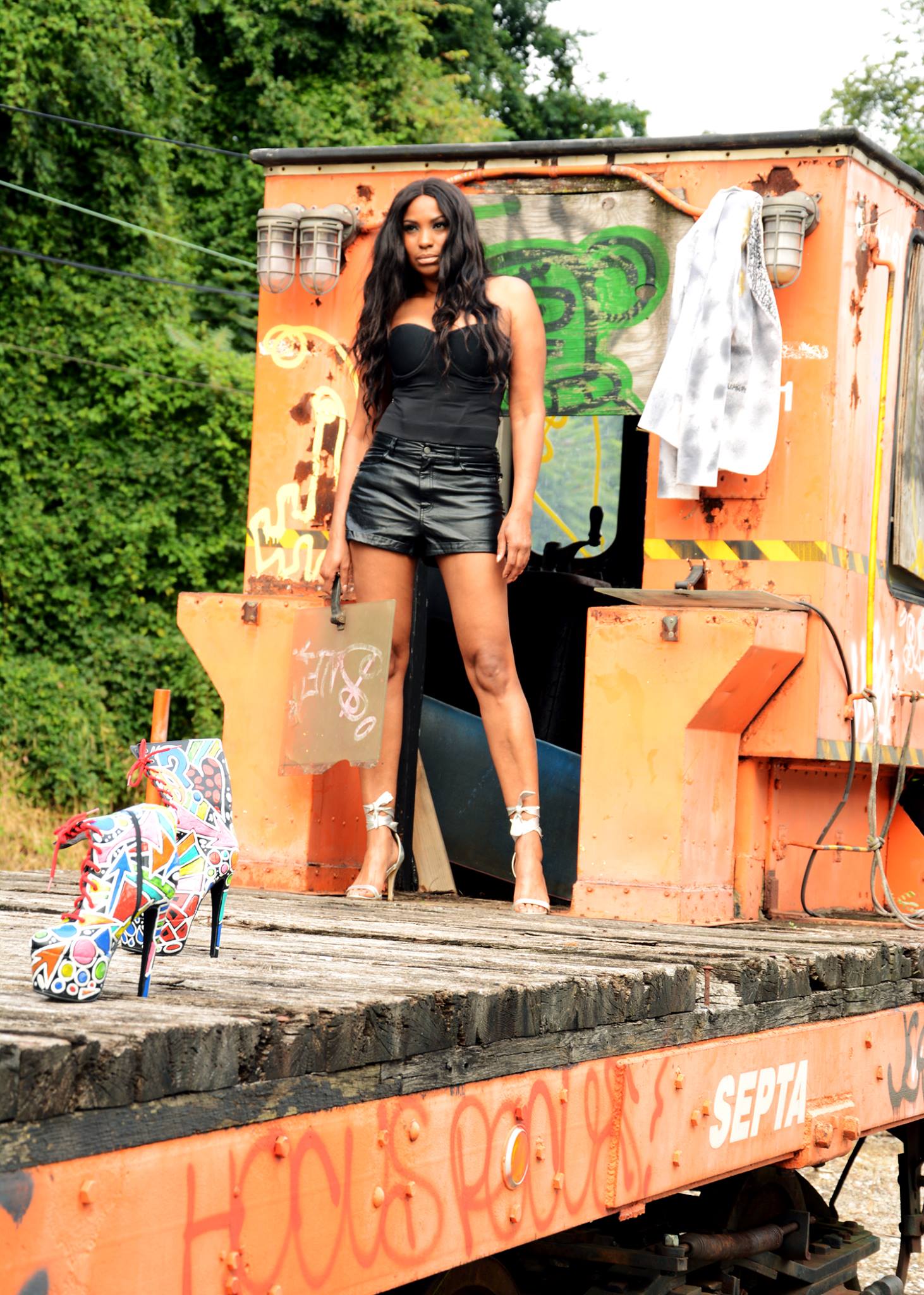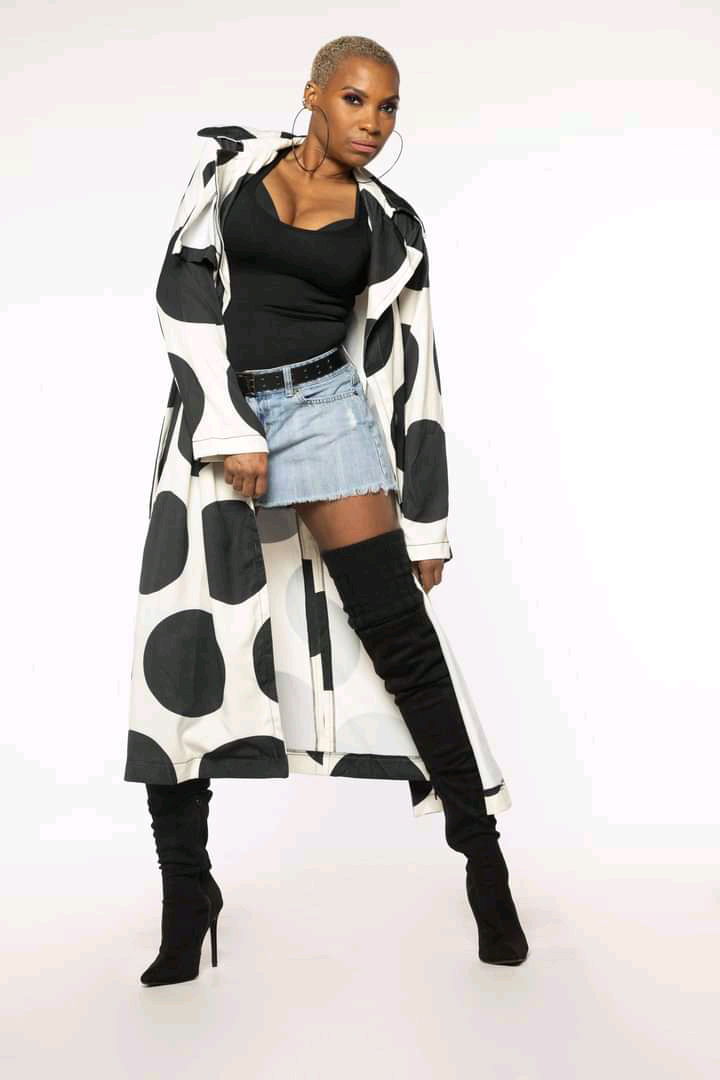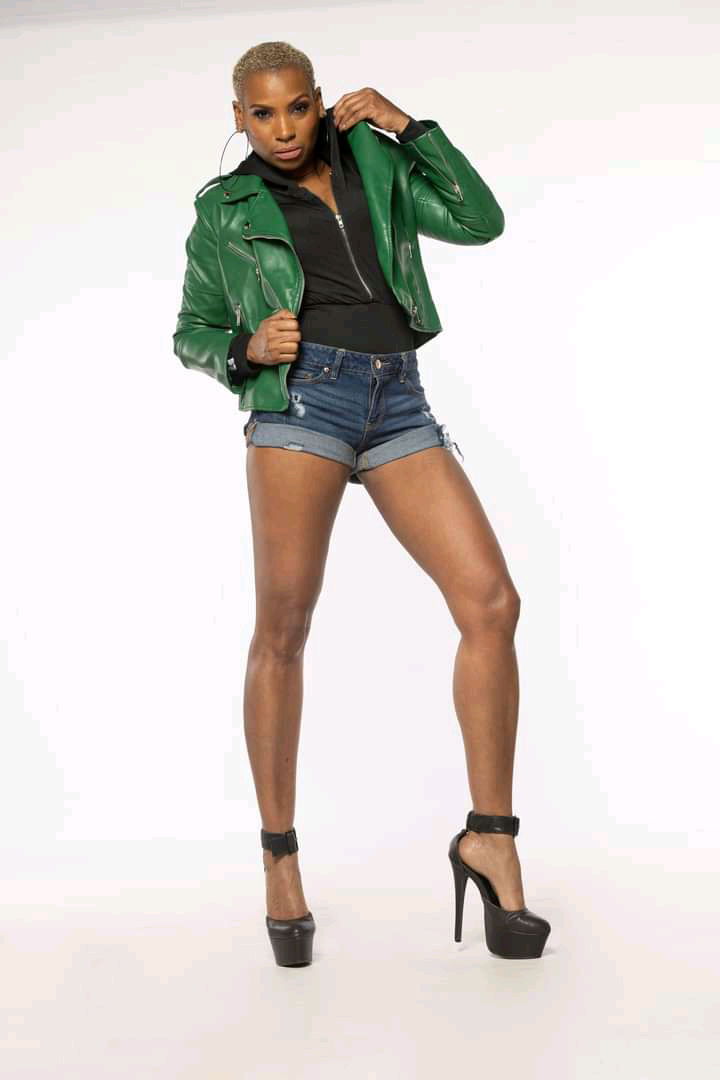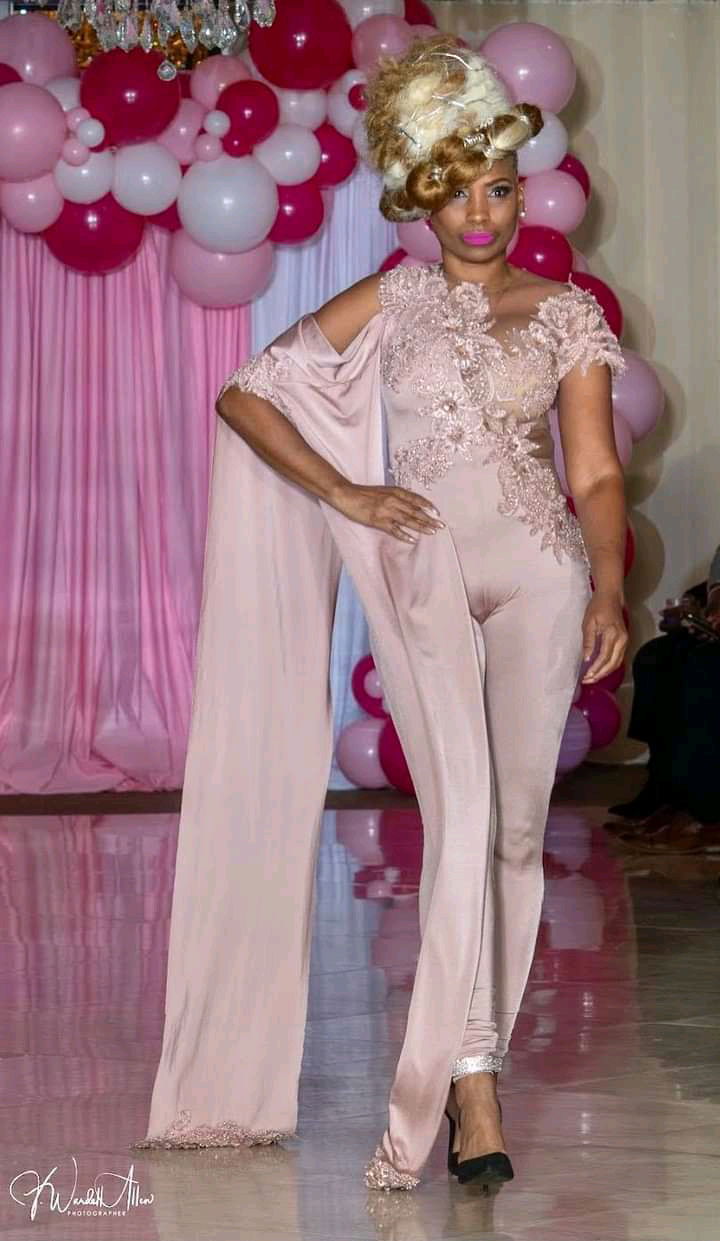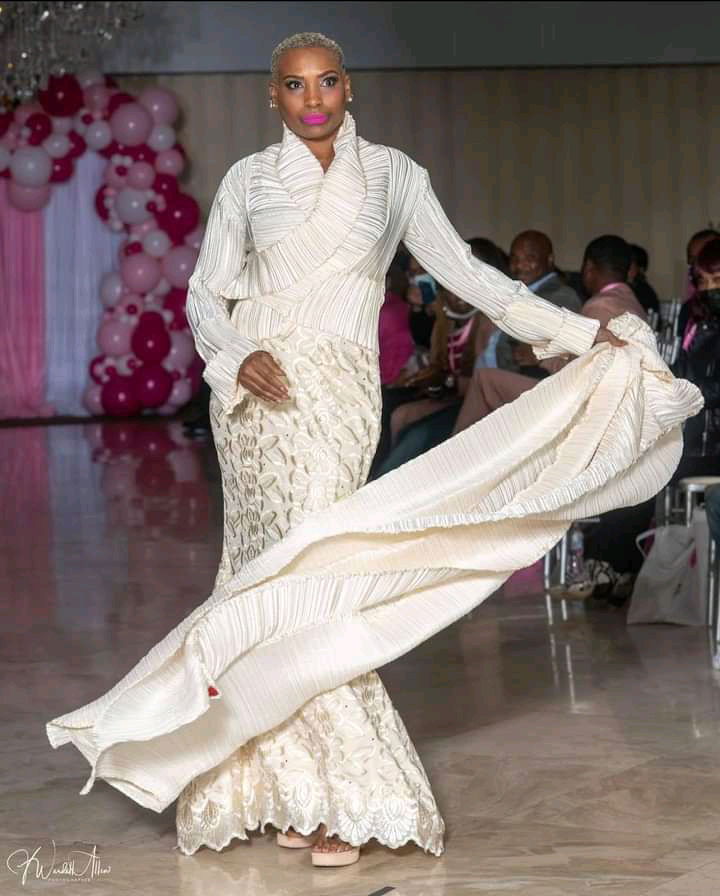 Website: www.jearleantaylor.com
Facebook: Jearlean Taylor
Instagram: msjearleantaylor